About the RadiPux node
---
The RadiPux team operates a community validator node and backup system to help securing the Radix network and supporting the decentralised principles around DeFi.
It is important to understand the RadiPux NFT project, and our main project, Battle Cards Online, are developed exclusively on Radix DLT.
We support the high quality network of stable, well monitored and secured validators, by providing a premium node on our own. We will make every effort, so that you as a staker, will get your deserved, maximum $XRD emission reward by staking with us.
Stake on the
🐾

RadiPux node
---
Delegate your stake to our validator address and become a RadiPux staker
Why stake with us?
---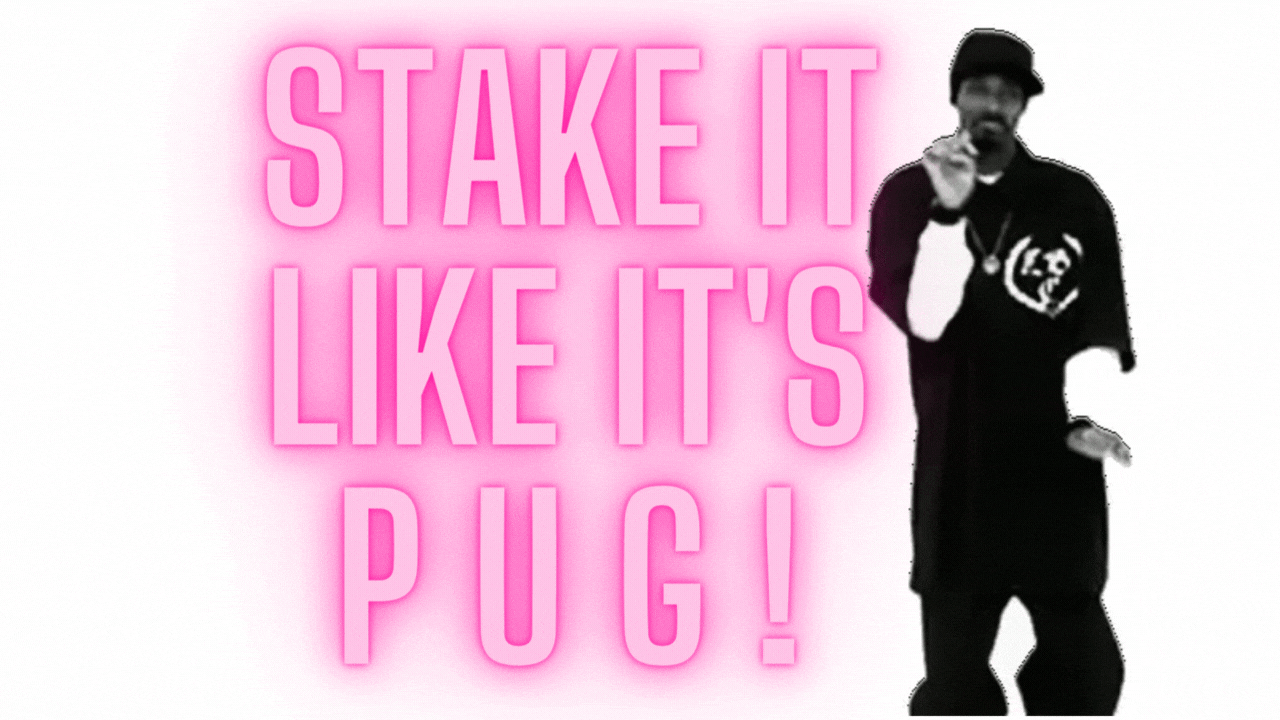 Like the RadiPux project itself, profits generated are aimed to primarily support the development of our main project Battle Cards Online.
RadiPux Node Stakers will have a premium front seat on any marketing efforts, including airdrops, within the RadiPux and Battle Cards Online ecosystem. Terms around this are currently (Nov 2022) still to be determined, but being early will most likely be beneficial
To further support the decentralised mentality around staking, we're also developing a partner node strategy, so you can distribute some of your stake to other validators and still benefit from our future activities.
Stay tuned for news around this topic by joining our Twitter and Telegram channels.